boss range for all your site formats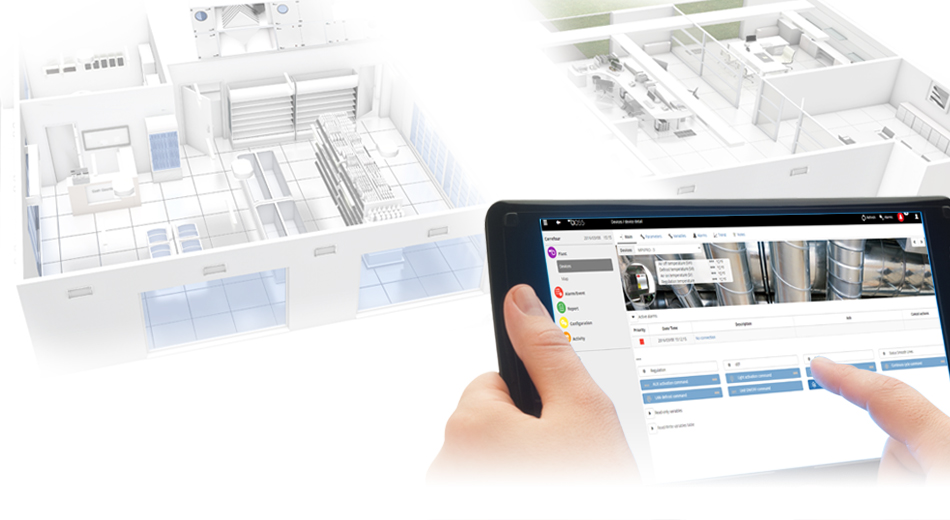 The combination of CAREL's know-how in supervisory systems and the solid success of boss is now bringing a revolution to small-sized plants.
At MCE, CAREL will be presenting boss mini, the new compact local supervisor that satisfies the most demanding needs of food retail, food service, commercial and industrial applications.
boss mini, in its reduced dimensions, incorporates all the advanced features of high-end systems. Smart troubleshooting tools, intuitive site maps and a wide range of system improvement add-ons are some of the most interesting benefits now available for small-format sites.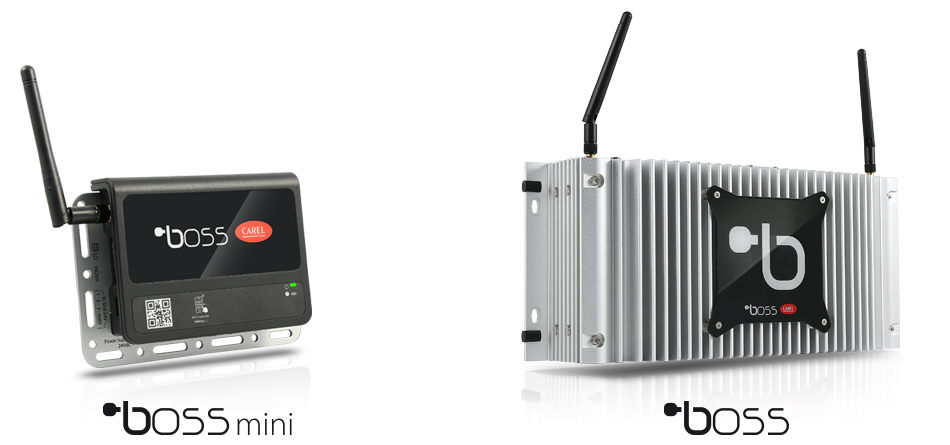 The entire boss range is fully integrated into the RemotePRO enterprise service proposal. Different users can access the IoT system from a higher level, with overall views and global statistics, or directly from the supervisor in the field for more in-depth system analysis, depending on specific needs.
Usability, optimisation and reliability are the core strengths of this proposal, together with connectivity. From first boot to routine activities, information is directly accessible from a smartphone or tablet over the WiFi network created by the supervisor itself, while its native intuitive interface is completely customisable and fully mobile compatible.
Visit our stand and take part in the revolution!