Cloud systems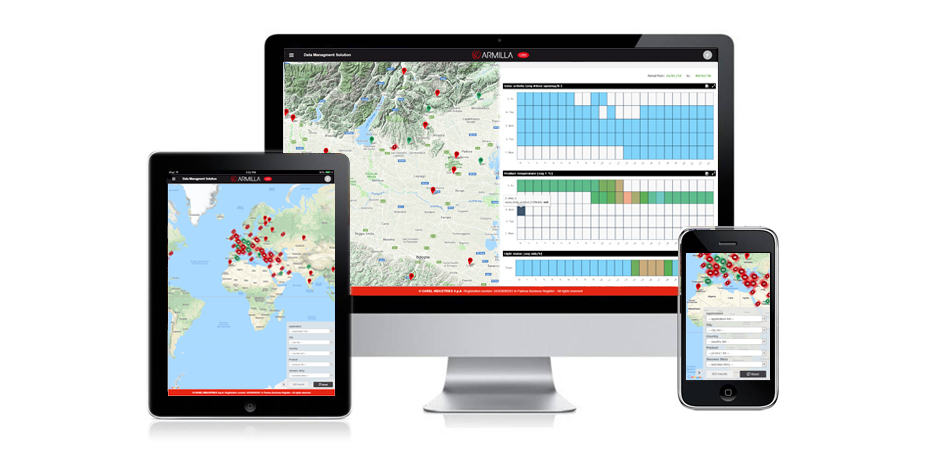 In our era of digitalisation, every system can transfer operating parameters and indicators to be used for any kind of analysis. Business intelligence, Big Data and Analitycs are at the top of the pyramid of CAREL IoT platform for offering added value information, deep insights and fast data lookup.
At MCE CAREL presents RemotePRO and ARMILLA evolutions. The smart portals for processing collected data, dedicated for plants and machines remote control, are now enriched with new dashboards and analytics dedicated for Service, Energy, Quality and Marketing departments. Thanks to benchmarks, statistics, expert alerts and standard reports, each user optimizes his day-by-day activities and is more effective for reaching his targets.
Come at our booth in order to prove the benefits of CAREL services in the real world: food retails, food service, commercial and industrial applications are using different solutions for taking advantages from advanced IoT technology.